THE POET`S TOWER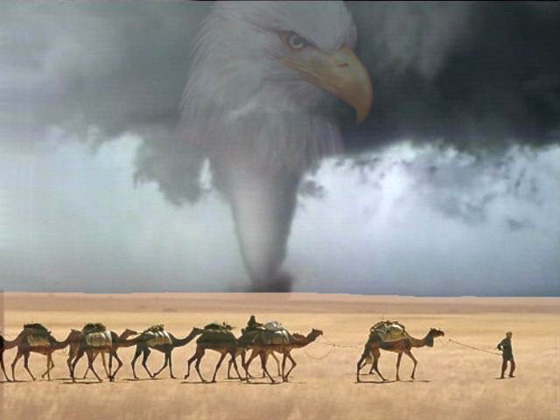 Screaming Eagles 101

There were over 1,000 Screaming Eagles
That landed in the Middle East
Ready, to show Saddam
The United States Army
Has taken over his desert land
What a site it was
Paratroopers in the sky
Willing to die for God and Country
Is the reason they risk their lives
No Elite-Guard can compare
To the 101 Airborne
Finest Soldiers Screaming Eagles are
Americas Pride marching in the sand
Destination Baghdad
Our Flag ordered to stand down
Our colors barred from the World to see
But in our hearts and minds
We will carry our Flag to Victory
Iraq knows who has brought them their Liberty
Bringing Freedom to this desert land
Riding the World of mass destruction
Willing to die for what is right
We thank our American Mothers
For giving up her Sons
POWs, MIAs and KIAs
So Iraqi children can have taste of Freedom
Let the World watch
As we take down
This Middle Eastern Satan
Let him burn in hell next to Hitler
When all is said and done
The 101 Airborne had their part
In Iraqs new Liberty and Freedom
Iraqi children will never forget the day
They saw Screaming Eagles in the Sky
Written By: Ruby Alexandra Beloz
© 03-29-03


The Caw

I saw a crow overhead today,
While walking home from a Café,
He cawed out and my heart wept,
Someone died, I'm sure of that.

In the cycle of life,
The crow is there,
A sign of life,
And of death.

He caws out to others,
Who've gone before,
So that someone,
May be alive once more.

They say that when a person dies,
Another is born.

Wonder what this person will face,
When another crow calls out their name.

Danielle N Calhoun
© April 1, 2003



On Soldiers:A Small Town View
A soldier holds his country dear
and always puts it ahead of his fear
...That`s what we were taught here
by alot of good folk who live near
See that couple sittin` on their porch
Their son fell carryin` freedom`s torch
.............He was a hero, killed in Vietnam,
sent home to be buried by Dad and Mom
Old Man Brown, he`s the talk of the town
They say he was a hero long ago in the war,
....before he let the drink drag him down,
says he`s got medals shoved in his drawer
The old man over there, who walks with a cane
....he went to the Army and came home lame
Mary,who waits at the counter in the drug store,
she was a nurse in the war on a foreign shore
Young Bill Macabee, he was in the ROTC
A soldier is what he always wanted to be
Now he`s sent all the way to a land of sand
God willin`,he will make it back to our land
The flag at the courthouse is half mast flyin`
It`s in honor of those who may now be dyin`
We know about soldiers from around here
................. A soldier holds his country dear
............and always puts it ahead of his fear
© Faye Sizemore 4/2/03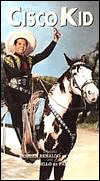 ON/OFF
Oh, joys of 'The CiscoKid'
thrilling me how it did...
And......' Howdy Doody'
watching was every kid`s duty
I couldn` twait until we got a TV set
All my dreams were then met...
That child is gone away
My hair is now grey
Now the TV has it`s say
It shows me CNN...
...all the way to Iraq
....and back again
My TV,a surrogate soldier,
has gone to war...
.......I don`t think that
I like it anymore...
©Faye Sizemore 4/3/03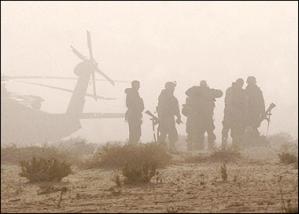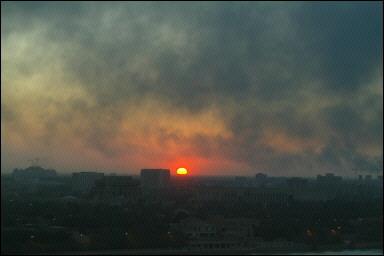 Third Of April
...Flashes of light...
bombs through the air
...smokes` skyward flight
Baghdad, are you there
.........You show no light
.......Come out, Baghdad
.....Come out... and fight
©Faye Sizemore 4/3/03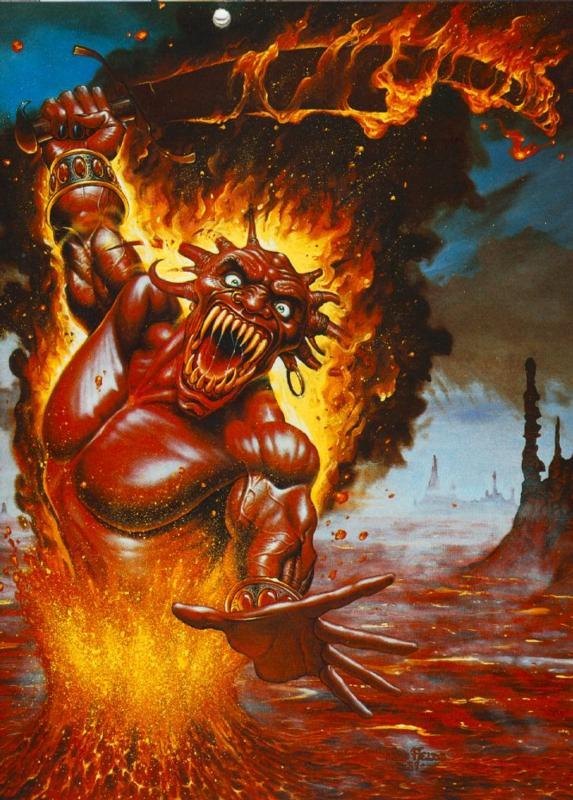 Desert Wind
The wind, it blows...
and, with it, and the sand,
the tanks move on
into Baghdad...
It is almost too easy
Where is Saddam
Are you hiding...
Are you alone...
or are you long gone...
with the sand and the wind
The wind is an alterer
of the desert sand...
Does it cover the remains
of a Tyrant `s band
and,pray, not brave Liberator`s
of the desert land...
Instinct says beware,
and it`s seldom wrong...
Beware...
Beware, what lies hidden, in the sand...
©Faye Sizemore 4/5/03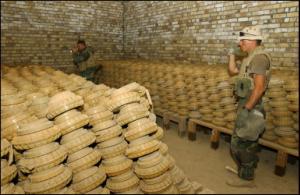 War Photos

Among these pictures of war
that cannot leave my mind
is one of a pastor, in mourning,
standing in his church, in Cleveland,Ohio
grief-stricken with his head bowed...
He has lost his only child...a soldier,in Iraq
There is a mother bent over a coffin
...unable to stand as the tears flow...
in a state, I forget where,
but not the grief on her face
A young wife,clutching a folded flag,
at a ceremony... in a cemetary,
for a soldier who can never come home
A mother and a father,standing,lonely,
but so proud,listening as taps play,
...picture could be Anywhere,USA
Grandparents,in Barnwell,South Carolina
losing the grandchild they raised...
to a war,a soldier, in a foreign land
These are the pictures of war
that cannot leave my mind
They are ingraved there,
...to stay,for all time...

©Faye Sizemore 4/7/03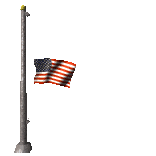 Carolina Soldiers
From out of South Carolina
where the lonely whipperwills call,
......and the giant magnolias bloom
came two brave men who gave their all...
They left this beautiful home place
and headed for Saddam`s Palace
In the armor of bravery they were clad,
went to smoke the rats from Baghdad
These rolling hills and mountains
will see them no more
These true American solders
fell in a desert war
They have left their mark in time,
fallen way before their prime,
having braved a tyrant and freed a land
Their legacy is written in brave blood,
Carolina blood, in the hot Iraqi sand...

For Sgt.George E. Buggs Barnwell,S.C. KIA
and PVT.Nolan R. HutchingsBoiling Springs S.C. KIA
© Faye Sizemore 4/14/03


Anzac Day

I hear footsteps...
from half the world away
Australia is marching for Anzac Day
There are those stepping lively
and those marching slowly
and those like me, marching only in their mind
They march in memory
to a place where for them the road does wind
and there they may be joined
by those who were left behind
There is the sound of many feet
marching in honor in the street
Listen,I can hear them come
as though marching to a single drum
The marching sound is deafing,
footsteps growing ever louder,
for in remembering their own,
their steps do become prouder..
.
©Faye Sizemore 4/15/03
For my friend Colin F.Jones
ForAustralia and New Zealand